What is Dyslexia?
Dyslexia is an unexpected difficulty in learning to read. Dyslexia takes away an individual's ability to read quickly and automatically, and to retrieve spoken words easily, but it does not dampen one's creativity and ingenuity.
LEARN MORE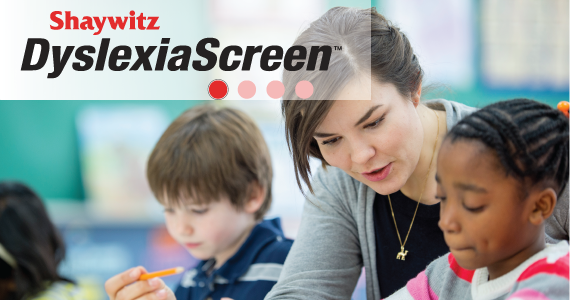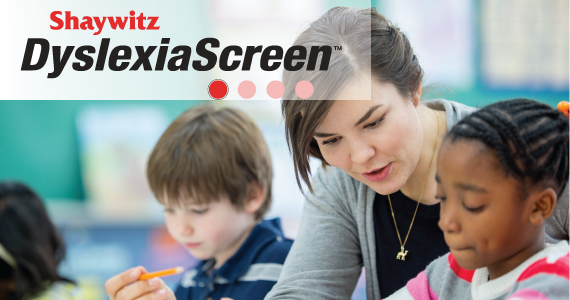 Instruction
The Shaywitz DyslexiaScreen™ for the first time enables schools nationwide and internationally to quickly and reliably screen all kindergarten and first grade students for dyslexia, allowing early support and intervention.
LEARN MORE
Who we are
Our mission is to illuminate the creative and intellectual strengths of those with dyslexia, to disseminate the latest scientific research and practical resources, and to transform the treatment of all dyslexic children and adults.
LEARN MORE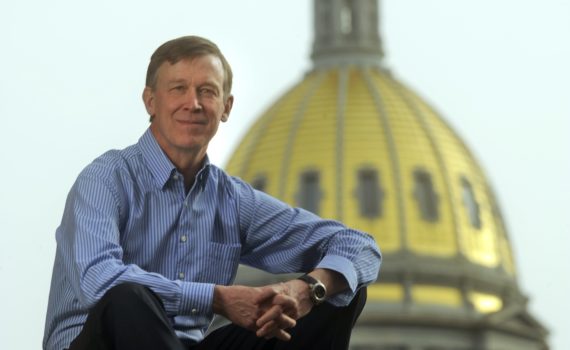 If Coloradans wanted the kind of governor they could have a beer with, they elected him. In fact, many had already knocked down a few with three-term governor John Hickenlooper, who was a brewpub owner before he became mayor of Denver at age 50. Even his tongue twister of a name didn't stop his unlikely ascent up the political ladder.
LEARN MORE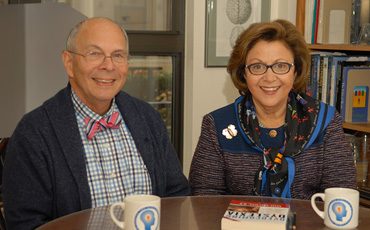 Drs. Sally and Bennett Shaywitz discuss the link between dyslexia and bullying.
READ MORE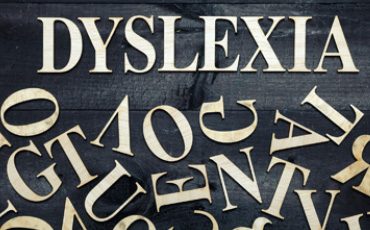 Help dispel misconceptions and ensure all dyslexic individuals have the support they need to succeed.
Download PDF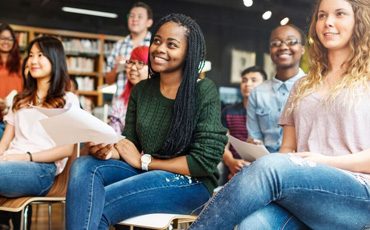 Strategies we compiled from the real experts – dyslexic kids with papers due, tests next week and books to read.
MORE INFORMATION
Scroll to Top