What is Dyslexia?
Dyslexia is an unexpected difficulty in learning to read. Dyslexia takes away an individual's ability to read quickly and automatically, and to retrieve spoken words easily, but it does not dampen one's creativity and ingenuity.
LEARN MORE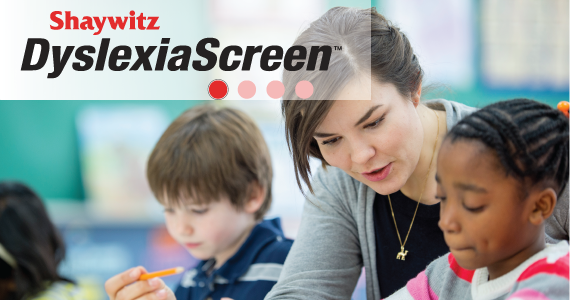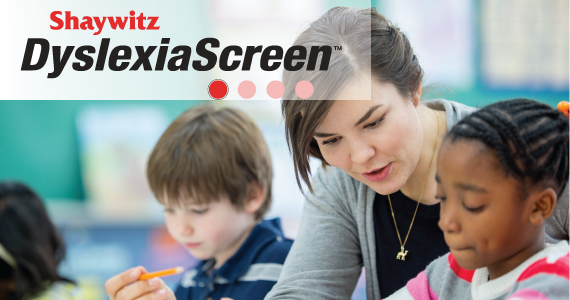 Instruction
The Shaywitz DyslexiaScreen™ for the first time enables schools nationwide and internationally to quickly and reliably screen all kindergarten and first grade students for dyslexia, allowing early support and intervention.
LEARN MORE
Who we are
Our mission is to illuminate the creative and intellectual strengths of those with dyslexia, to disseminate the latest scientific research and practical resources, and to transform the treatment of all dyslexic children and adults.
LEARN MORE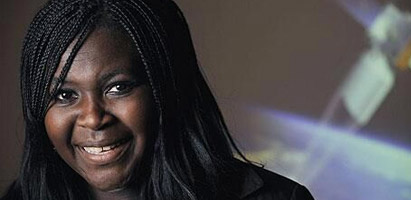 When Maggie Aderin-Pocock was a very young girl, she loved looking up at the stars in the sky, and she loved a British television stop-animation series about mousy-looking beings from another planet called The Clangers.  It's debatable as to which inspired her dream of becoming a space scientist more, but one thing is sure: the passion Maggie had for space ignited a career and helped her overcome her dyslexia.
LEARN MORE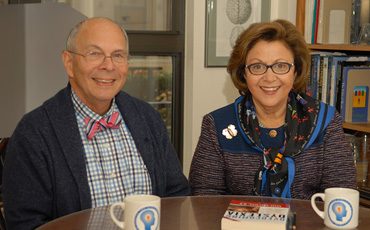 Drs. Sally and Bennett Shaywitz discuss the link between dyslexia and bullying.
READ MORE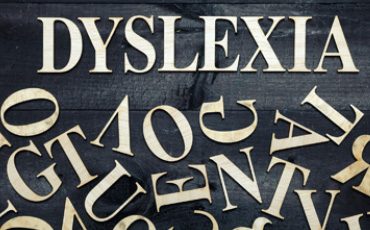 Help dispel misconceptions and ensure all dyslexic individuals have the support they need to succeed.
Download PDF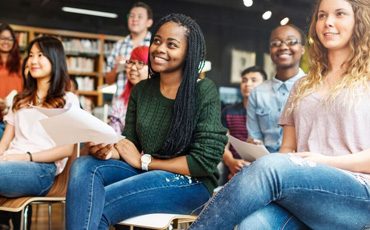 Strategies we compiled from the real experts – dyslexic kids with papers due, tests next week and books to read.
MORE INFORMATION
Scroll to Top