Multicultural Dyslexia Awareness Initiative
---
"With dyslexia, we don't have a knowledge gap; we have an action gap."
– Dr. Sally Shaywitz
In 2013, the Yale Center for Dyslexia & Creativity launched the Multicultural Dyslexia Awareness Initiative (YCDC-MDAI), a yearlong outreach to the diverse community of dyslexics. The goal: to raise awareness about dyslexia to communities of color through dyslexia-focused advocacy, education and knowledge sharing with families, educators and policymakers.
Dyslexia affects one in five people. It crosses racial, ethnic and socioeconomic lines, and with proper instruction and accommodations it can be remediated. While there are numerous curricula and programs designed to improve reading, dyslexia is often overlooked when searching for causes of illiteracy. Even though it is by far the most common reading disability, many of those with dyslexia remain undiagnosed and untreated. This is especially true in public schools and even more so in African-American and Latino communities.
Children who cannot read are marginalized and struggle profoundly. Many drop out of school and face dismal futures. However, with proper identification and intervention, this is preventable. To raise awareness, YCDC's MDAI team set off on a nationwide education tour consisting of town-hall-style meetings, university engagements, meetings with lawmakers and a presentation to the Congressional Black Caucus in Washington, D.C.
At a kick-off event at Yale University on August 4, 2013, we honored two dyslexic heroes: entertainer and social activist Harry Belafonte and space scientist Dr. Maggie Aderin-Pocock. They shared their struggles and their triumphs with a diverse audience representing a variety of fields. Additionally, panel discussions featuring other successful dyslexics, such as author Victor Villaseñor and Shark Tank star and entrepreneur Daymond John, offered living proof that dyslexics can achieve great things if they are diagnosed and given proper supports. Students with dyslexia spotlighted the need for accommodations, such as extra time on tests, and the importance of mentors who have overcome dyslexia. Click here to see video clips from the student panel.
Backing it all up with scientific research and evidence were YCDC co-directors Drs. Sally and Bennett Shaywitz. Sally Shaywitz, wrapped up the kick-off event with this observation: "A child only has one life to live. She or he can't wait. It's immoral to sacrifice a child's entire future to maintain the status quo; we must act. We must ensure that scientific knowledge is translated into policy and practice and that ignorance and injustice do not prevail. We know better and we must act better."
YCDC-MDAI continued on to town-hall-style events in Atlanta, Cleveland, Houston and San Francisco. Each one had its own flavor, but also commonalities: Drs. Sally and Bennett Shaywitz brought the science of dyslexia to each one, and inspiration came from panelists like former U.S. Senator and Ambassador Carol Moseley Braun, community leader Rev. Dr. Keith Magee, actor Nelsan Ellis, and actress and producer Gina Belafonte. Award-winning journalist Jeff Johnson (a.k.a. "Cousin Jeff"), the father of a dyslexic child, talked about dyslexia detection and moderated the panels. The initiative was also grateful for the support of Representatives Sheila Jackson Lee, Marcia Fudge, Barbara Lee and Hank Johnson.
Each speaker embodied the reality that dyslexia can affect anyone, regardless of race, gender or socioeconomic status. "With dyslexia, we don't have a knowledge gap; we have an action gap," says Dr. Sally Shaywitz. The time to make a difference and change a life is now. Know the signs of dyslexia. Know that anyone can struggle with it. Use the word dyslexia.  Advocate for dyslexics and the accommodations these bright young people need to succeed in school and in life.
Highlights of the inaugural MDAI conference held on August 5, 2013 at Yale University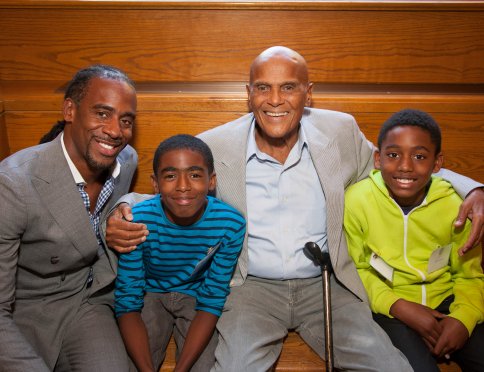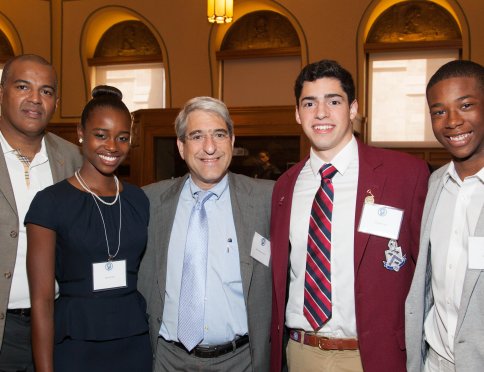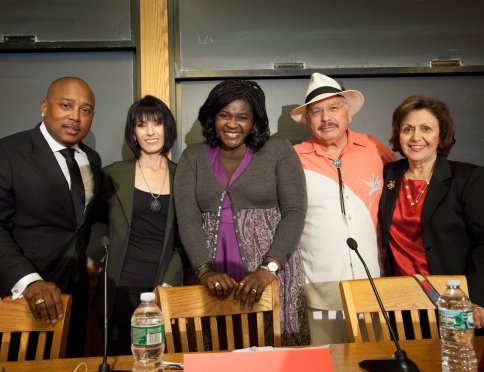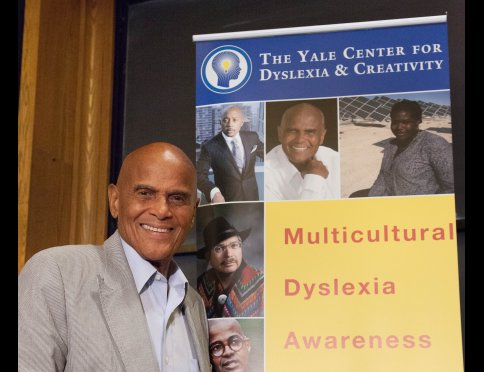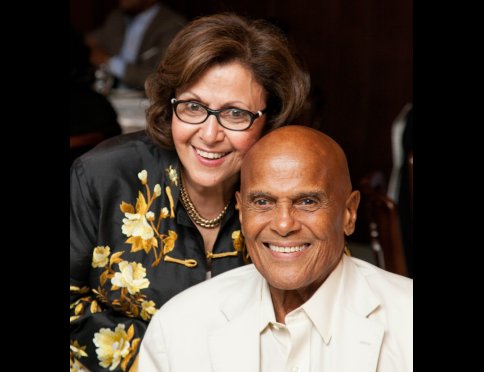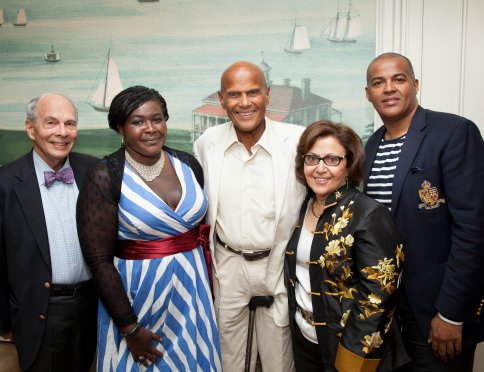 Scroll to Top