What is Dyslexia?
Dyslexia is an unexpected difficulty in learning to read. Dyslexia takes away an individual's ability to read quickly and automatically, and to retrieve spoken words easily, but it does not dampen one's creativity and ingenuity.
LEARN MORE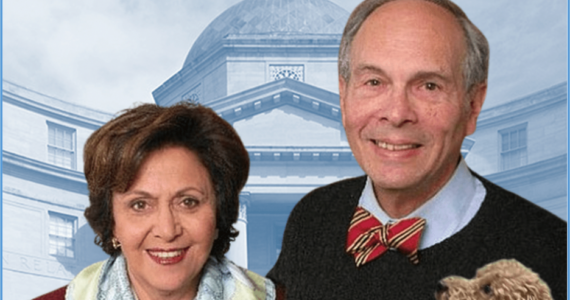 Home
About the Course: Dyslexia is everywhere, touching so many children and adults, and while science has made extraordinary progress in understanding and clarifying the condition, this incredibly powerful knowledge rarely reaches those who most need to know and would greatly benefit from it. We aim to change all this with the Coursera you are about to view, produced by Dr. Sally Shaywitz, the Audrey G. Ratner Professor in Learning Development, both the leading scientist studying dyslexia and the most devoted advocate for helping those who are dyslexic. The course addresses and answers just about all the qu..
LEARN MORE
Who we are
Our mission is to illuminate the creative and intellectual strengths of those with dyslexia, to disseminate the latest scientific research and practical resources, and to transform the treatment of all dyslexic children and adults.
LEARN MORE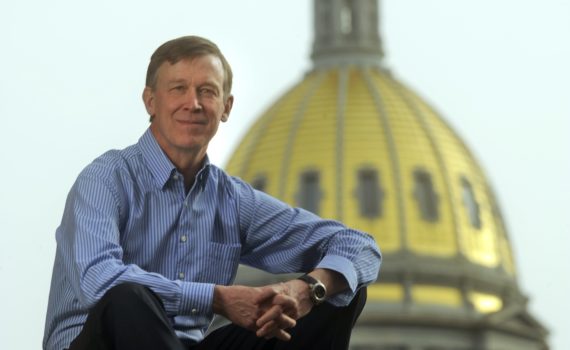 If Coloradans wanted the kind of governor they could have a beer with, they elected him. In fact, many had already knocked down a few with three-term governor John Hickenlooper, who was a brewpub owner before he became mayor of Denver at age 50. Even his tongue twister of a name didn't stop his unlikely ascent up the political ladder.
LEARN MORE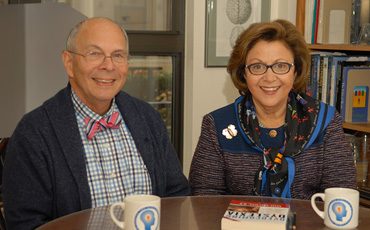 Drs. Sally and Bennett Shaywitz discuss the link between dyslexia and bullying.
READ MORE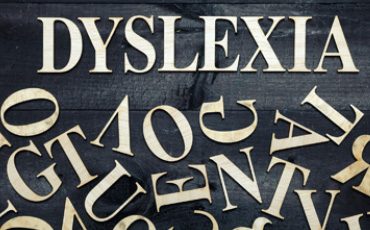 Help dispel misconceptions and ensure all dyslexic individuals have the support they need to succeed.
Download PDF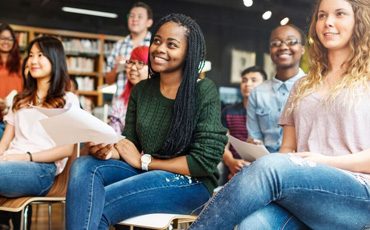 Strategies we compiled from the real experts – dyslexic kids with papers due, tests next week and books to read.
MORE INFORMATION
Fantastic course! I highly recommend it for parents of dyslexic children, educators and anyone who works with people with dyslexia.
As a teacher of English as a foreign language, I found this course extremely interesting. I'm excited to apply the recommendations to my students.
There is a wealth of information here and things now make so much more sense looking back into my childhood. I recently discovered that Im dyslexic.
This course taught me many things about dyslexia that I didn't know before. I found it to be comprehensive, informative, and both evidence- and compassion-based.
You exceptionally well merit this congratulation for your diligent work and devotion. Congrats on your prosperity. I am glad for you. You have achieved a great deal.
Phenomenal–one of the most eye-opening courses I've ever taken, both providing insight into my own reading difficulties and into teaching students with reading differences.
A deep insight in all areas affecting Dyslexic individuals. This book/ course should be required reading for all professionals in education from k-college and adult educators.
Information about Dyslexia was clearly presented. The explanations and testimonies made learning very insightful and enjoyable. I appreciated finally understanding my own dyslexia now as a senior adult who never was identified as such. Thank you.
The questions after each section are helpful. The presenter and the real life testimonies helped me connect to the materials. Having the text along with the spoken word was helpful to me since English is my second language. I am interested in more special education classes.
This is an excellent and enriching learning person with dyslexia. It helped me to understand the superpower of a person with dyslexia and a much more in-depth understanding of the proper techniques and requirements to harness the hidden talent and overcome these challenges into strength.
My nephew is dyslexic. This course has helped me understand him better and has also spurred me to find ways that I can help him progress both academically and in life. Thank you for bringing this course to Coursera. The school system here in Singapore is also not doing as much for Dyslexic students as they should be as well. Hopefully, they will take more positive actions in the near future.
This course is a phenomenal review of what dyslexia is & how to diagnose and treat it. I wish the Shaywitz screening tool was used in the school systems that I am/was involved with. Use of this instrument and appropriate interventions would have made a world of difference to the many youngsters I know who suffer with this disabling condition. It shouldn't be this way and it make me very sad and frustrated!!!
Scroll to Top