Assistive technology helps dyslexics save time and overcome challenges, such as slow note-taking and poor handwriting, allowing them to demonstrate their abilities in ways that were once unimaginable.                                                                                                
In this section you'll find the latest information about a range of technological tools—from voice recognition programs that let users dictate ideas and watch them appear on their computer screens to recording devices that take the stress out of note-taking. Each of these easy-to-use tools can make an enormous difference for dyslexic children and adults.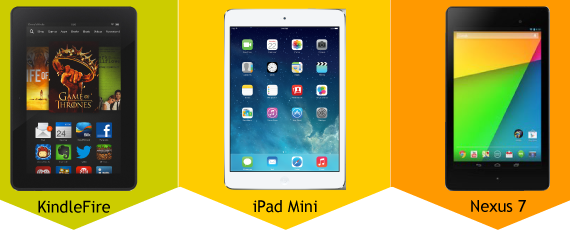 Tech Tips
When looking for a tablet for someone with dyslexia, be sure to weigh a number of variables to make sure you get the features that are most helpful, and to get the best value, for your needs.
Read More
For dyslexic students, technology opens doors and allows them to demonstrate their knowledge in ways that were unimaginable in the past.
Success through Technology
Read & Write Gold is computer program that helps students with dyslexia by reading electronic text from e-books, websites, and documents created in word-processing programs. It also helps writing by providing predictive spelling, word choice, dictionary, and thesaurus features. Check out student Curt King's video tutorial of the software.
Learn More
Scroll to Top